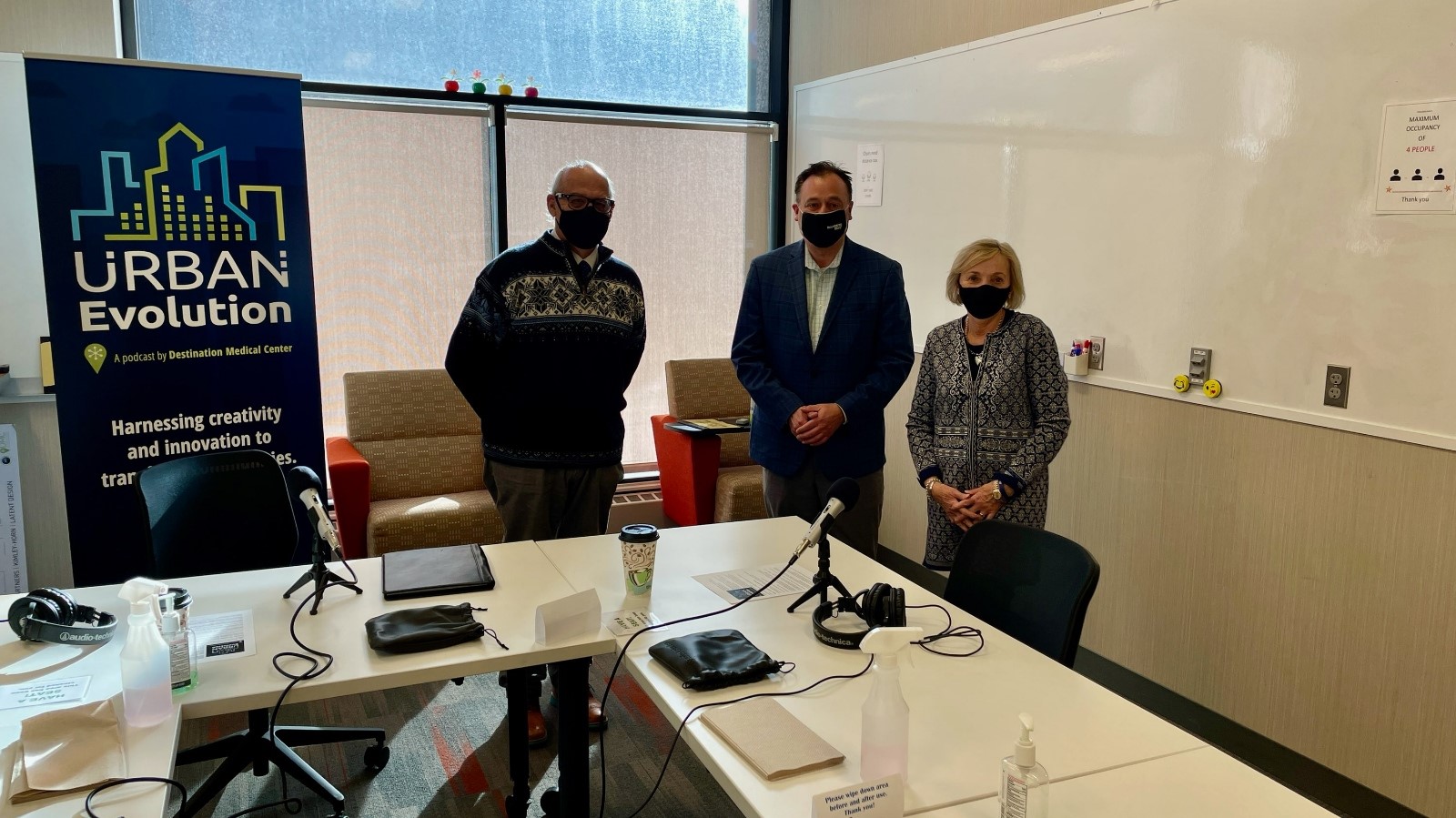 The Nordic Shop was excited to be featured in a Podcast hosted by Destination Medical Center. The Nordic Shop caught their attention when we were featured in a local newspaper article in the Rochester Post Bulletin about how we managed to adapt to the Pandemic and grow our business.
We have had to do that many times over our 47 going on 48 years. This was just the first Pandemic that we have had to find a way to turn into our advantage and grow our business. And Grow it we did.

I won't wreck their wonderful Podcast which will allow you to hear from Louise and I our entire story. It will let you know a little bit more about The Nordic Shop and how we have stayed relevant for all those years.

Sit back with a glass of your favorite beverage and enjoy the DMC Podcast.
https://dmc.mn/urban-evolution-episode-9-the-nordic-shop-retail-success-during-a-pandemic/