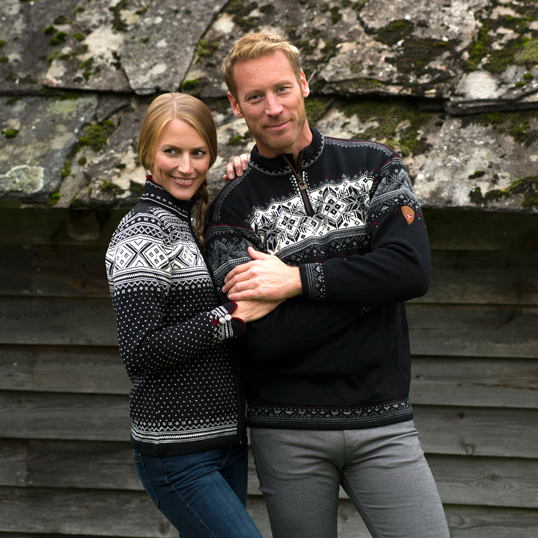 Dale of Norway has been making sweaters, in Norway, since 1879
The village of Dale is nestled between beautiful steep mountains, waterfalls and fjords on the West coast of Norway. In 1879, the historic textile factory was established in this valley with easy access to wool, strong knitting traditions and a great supply of natural power from the local waterfalls. Today Dale of Norway sweaters are designed and made in this very same factory by legacy employees who instill a rich and intimate knowledge of sweater crafting.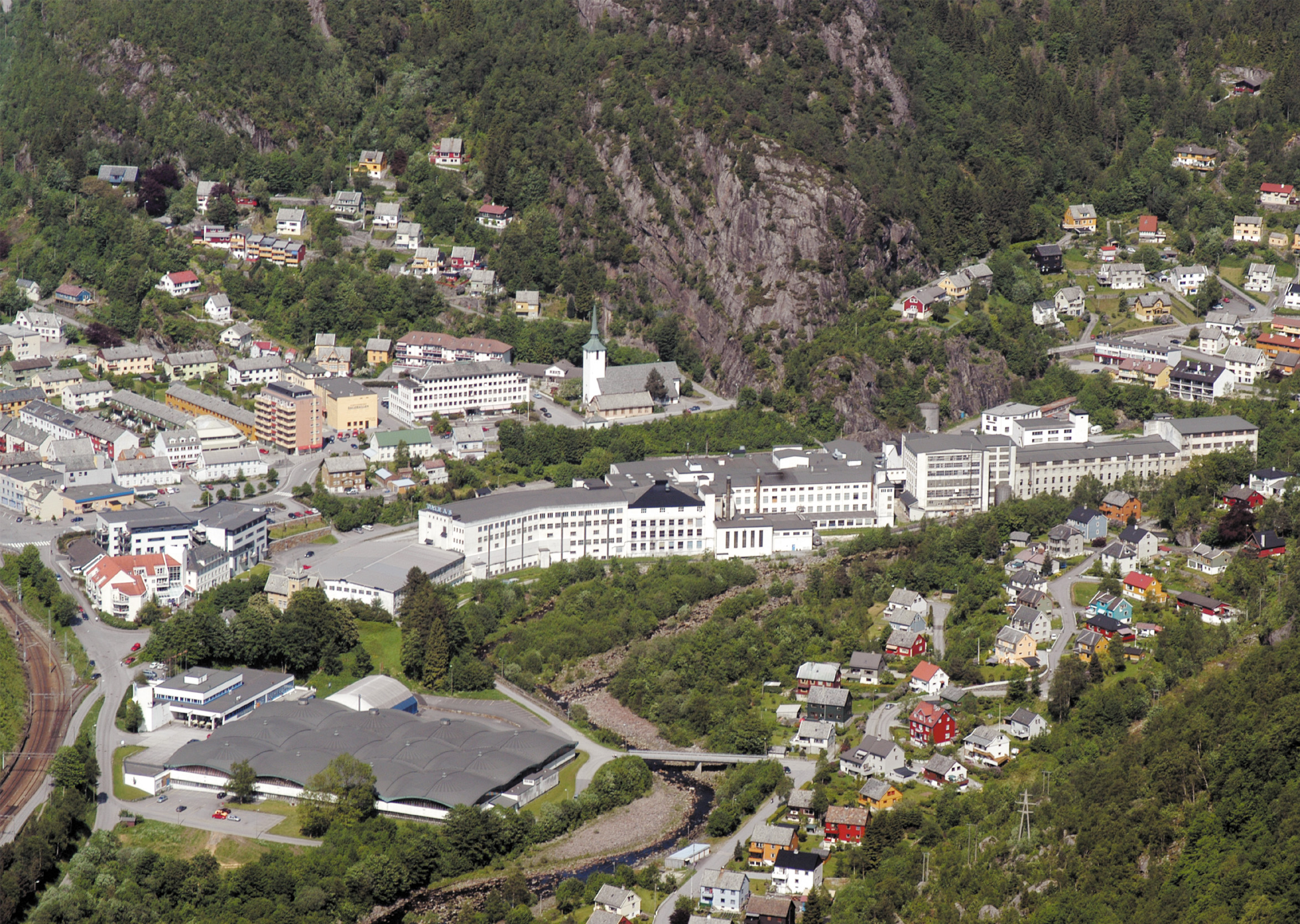 Long-lasting Norwegian Wool
Wool is a natural and renewable resource, eco- and animal friendly due to the sheep's natural mountain life. . Norwegian wool is known for its exceptional long lasting quality and crisp appealing look. One can see every detail, every tiny stitch. Wool is excellent for mid layer and outer-layer knitwear, including the innovative weatherproof and Knitshell garments. Wool is back in fashion, it breathes, wicks moisture away from the body and is even odor resistant.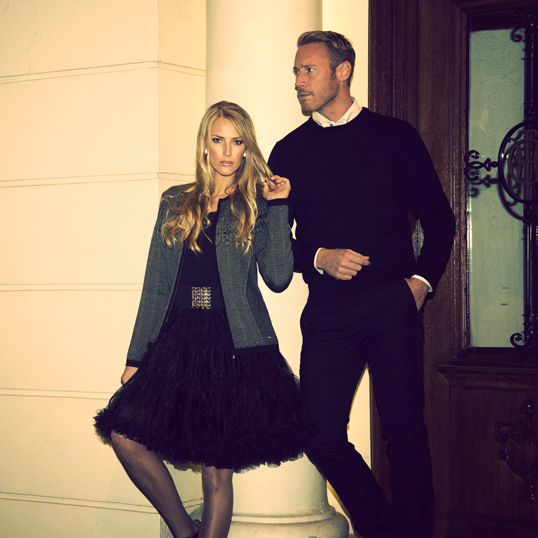 Lightweight skinsoft Merino Wool
Dale of Norway offers a wide range of luxurious Merino sweaters and jackets., using only the highest qulity of Merino. These lightweight and soft garments can be worn next to the skin without discomfort. These sweaters are made for year-round use, even perfect for cool summer days and a lifesaver for chilly air-conditioning. Dal eof Norway's Merinon products are known for their superior long lasting qualities. These sweaters are an investment in elegance and made for adventure.